Waitrose
@waitrose
Shop at Waitrose
Browser the Waitrose online store and have your groceries delivered to your home. They currently mainly deliver to the south of England and the Midlands.
See tweets about Waitrose
Wallis
@WallisFashion
Shop at Wallis
Wallis provides stylish, smart fashion with an individual touch. The collection is focussed on the latest shapes in premium quality fabrics, beautiful design detailing and a great fit.
See tweets about Wallis
Waterstones
@Waterstones
Shop at Waterstones
Save on books and eBooks at Waterstones.com. Choose from fiction, textbooks, children's books and many other genres in paperback, hardback or eBook format.
See tweets about Waterstones
Wickes
@Wickes
Shop at Wickes
Wickes is one of the major brands in the building and home improvement market. Offering everyday low prices on its range, 98% of which are own-brand products.
See tweets about Wickes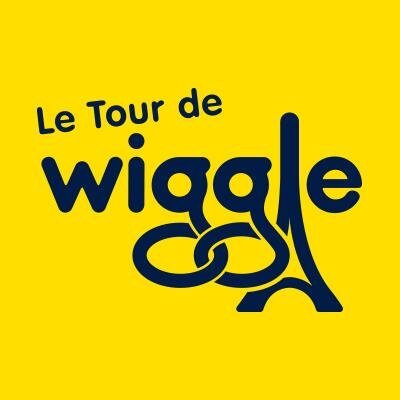 Wiggle
@wigglebikeshop
Shop at Wiggle
UK outdoor sports & leisure online shop, which includes cycling, running, swimming, triathlon and hiking goods.
See tweets about Wiggle
Wilkinson Plus
@LoveWilko
Shop at Wilkinson Plus
Wilkinson have been offering quality brand and own brand products through its stores for more than 75 years. They pride themselves on always offering the most competitive prices.
See tweets about Wilkinson Plus