Teletext Holidays
@TeletextHoliday
Shop at Teletext Holidays
Teletext Holidays features thousands of great deals on holidays and flights, as well as travel news and destination guides.
See tweets about Teletext Holidays
Tesco
@Tesco
Shop at Tesco
You can do your weekly shop from the comfort of your own home with Tesco home shopping. Everything is arranged as you would find it in the shop (in departments, aisles and shelves) and you can select a two hour gap when you want your goods to arrive.
See tweets about Tesco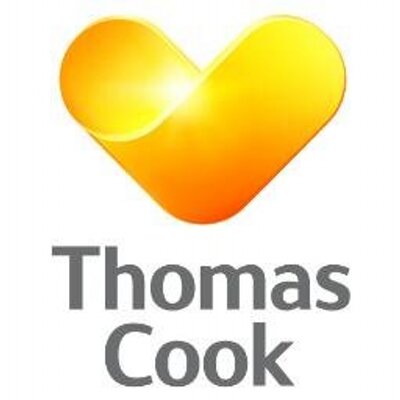 Thomas Cook
@ThomasCookUK
Shop at Thomas Cook
For hassle free booking or just holiday inspiration, Thomas Cook have got millions of sun and snow holidays to choose from all for over the world, plus thousands of great late deals. Why go anywhere else?
See tweets about Thomas Cook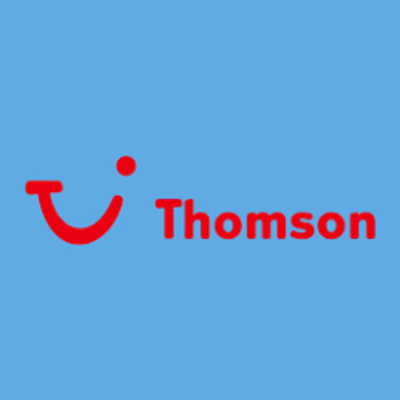 Thomson
@ThomsonHolidays
Shop at Thomson
At the Thomson website you can shop for you next holiday. Whether it is a year away or a late booking, they have a holiday for you!
See tweets about Thomson
Thorntons
@thorntonschocs
Shop at Thorntons
Thorntons is a British chocolate company established in 1911 in Derbyshire.
See tweets about Thorntons
Ticketmaster
@TicketmasterCS
Shop at Ticketmaster
Buy tickets for the match, rock/pop concerts, musicals, dramas, family shows, museums, attractions, sporting events, operas and loads more!
See tweets about Ticketmaster
TK Maxx
@TKMaxx_UK
Shop at TK Maxx
Keeping you updated on the best big name bargains while having a good old chinwag about all things fashion
See tweets about TK Maxx
TomTom
@UKTomTom
Shop at TomTom
TomTom is the World's leading brand for personal navigation.
See tweets about TomTom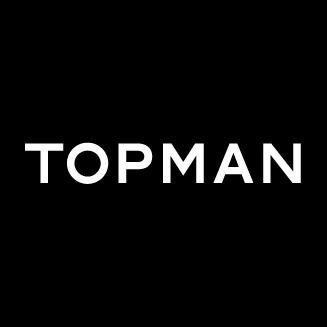 Topman
@TopmanUK
Shop at Topman
The leading fashion brand for menswear on the highstreet, with over 1200 clothes online to buy right now. The site is updated regularly with the latest in men's jeans, jackets, tshirts, shirts, shoes, shorts and more.
See tweets about Topman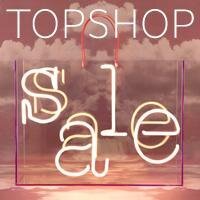 Topshop
@Topshop
Shop at Topshop
With 300 new products hitting our site each week, Topshop is your ultimate fashion fix.
See tweets about Topshop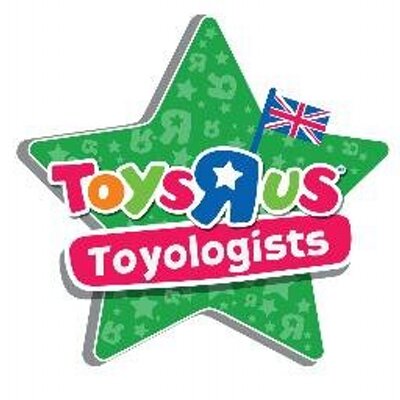 Toys 'R' Us
@TRUtoyologists
Shop at Toys 'R' Us
Toys 'R' Us sell a huge range of toys, babycare, MultiMedia PCs, video games, bikes, and outdoor fun.
See tweets about Toys 'R' Us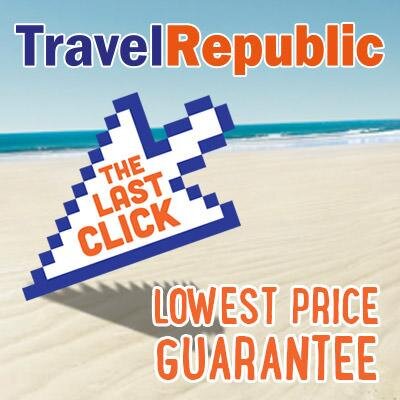 Travelodge
@TravelodgeUK
Shop at Travelodge
Travelodge has over 380 hotels within the UK, Ireland and Spain. Room prices start at just 29 pounds when you book online.
See tweets about Travelodge