Park Holidays UK
@ParkHolidaysUK
Shop at Park Holidays UK
25 Holiday Parks across the Southern UK coastline offering great value caravan holidays & short breaks, affordable holiday homes, plus touring & camping.
See tweets about Park Holidays UK
PC World
@curryspcworld
Shop at PC World
PC World is one the UK's top retailers of the latest technology. Selling much more than just PCs, they have everything you need in the world of computing, entertainment products, photography and electronic devices. Use a PC World voucher code to make big savings when shopping online. PC World sells the latest top quality brands and up to the minute technology, and often has exclusive offers.
See tweets about PC World
PhotoBox
@PhotoBox
Shop at PhotoBox
Share your story & memories with PhotoBox, Europe's #1 personalised print/gift provider.
See tweets about PhotoBox
Pilot Fashion
@pilot_clothing
Shop at Pilot Fashion
Pilot is a leading UK clothing brand for the fashion-conscious teen-to twenty-something woman:'must have' & affordable
See tweets about Pilot Fashion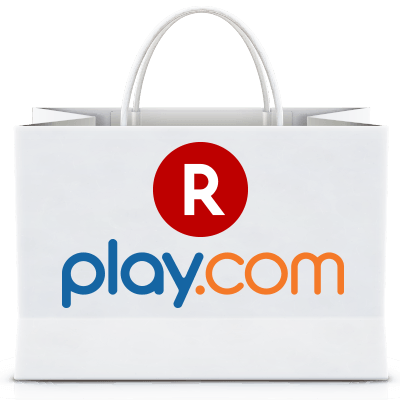 Play
@playcom
Shop at Play
Play.com sell a great selection of cds, dvds and video games. They offer free delivery on all items!
See tweets about Play