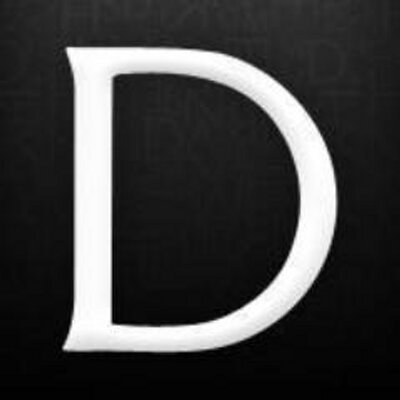 Debenhams
@Debenhams
Shop at Debenhams
Debenhams department store now sells online. Their departments include womens, mens, kids, homeware, gifts, weddings, flowers and health and beauty.
See tweets about Debenhams
Dorothy Perkins
@Dorothy_Perkins
Shop at Dorothy Perkins
Shop online at this high street store for women's tops, trousers, skirts, shirts, lingerie, swimwear, footwear and lots more!
See tweets about Dorothy Perkins
Dunelm Hill
@DunelmMillUK
Shop at Dunelm Hill
The UK's No.1 Homeware Specialist with over 20,000 homeware products in-store and at http://dunelm-mill.com
See tweets about Dunelm Hill