B and Q
@BandQ
Shop at B and Q
Everything you could ever need to Do It Yourself! They sell hand tools, power tools, flooring, fixings, wallpaper, paint, lighting, plumbing, fires, tiles and much, much more.
See tweets about B and Q
BBC Shop
@BBCShop
Shop at BBC Shop
Online shop for BBC prodducts including DVDs of popular TV shows.
See tweets about BBC Shop
BHS
@BHS_UK
Shop at BHS
Shop online at the well known high street store for womenswear, menswear, childrenswear and homeware. Free delivery on orders over 200 pounds.
See tweets about BHS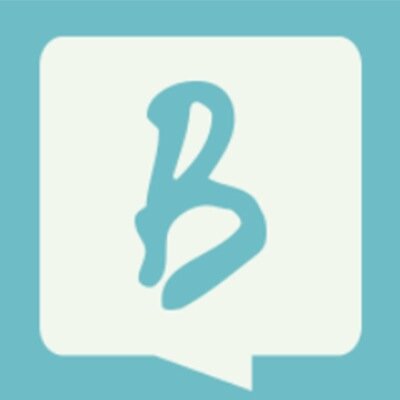 Boden
@Bodenclothing
Shop at Boden
Boden's uniquely British brand of fashion makes life lovelier for the whole family.
See tweets about Boden
BooHoo.com
@boohoo
Shop at BooHoo.com
Fashion clothing, footwear and accessories for women and girls. Stuck for inspiration? Check out their Looks section.
See tweets about BooHoo.com
Boots
@BootsOfficialUK
Shop at Boots
Boots is the UK's leading high street chemist and sells an eyeball-popping range of health and beauty products online. Use a Boots voucher code to make big savings when you shop online. Whether you are looking for toiletries, cosmetics, perfumes or gifts Boots will have something for you. With its fantastic new look you'll find it easier than ever to hunt through promotions within beauty, fragrance, mother and baby, mens, electrical and many more.
See tweets about Boots
Brantano
@Brantano_Shoes
Shop at Brantano
Brantano Footwear has over 140 stores nationwide with shoes for all the family every season.
See tweets about Brantano
Bunches
@BunchesUK
Shop at Bunches
Bunches are an online florist for fresh flowers delivered direct to your door in the UK
See tweets about Bunches
Burton
@Burton_Menswear
Shop at Burton
Providing the modern man with Great British Style. Get involved!
See tweets about Burton
Butlins
@Butlins
Shop at Butlins
With over 75 years in the holiday business and a huge range of entertainment for children, Butlins has become the ultimate destination for a family holiday in the UK.
See tweets about Butlins