Amazon
@AmazonUK
Shop at Amazon
This online book store sells all British books currently in print with savings of up to 40%. A great personal service with plenty of special deals and current book charts.
See tweets about Amazon
Ann Summers
@Ann_Summers
Shop at Ann Summers
Shop online for lingerie, clothing and much more from this well known high street store.
See tweets about Ann Summers
Argos
@Argos_Online
Shop at Argos
At Argos, you will be spoilt for choice with a fantastic range of over 30,000 great value products - Find it. Get it. Argos it.
See tweets about Argos
Artrepublic
@artrepublic
Shop at Artrepublic
High quality art prints, including many limited editions. FREE DELIVERY for all online orders. We've also exhibition listings at over 1,300 galleries worldwide.
See tweets about Artrepublic
Asda Direct
@asda
Shop at Asda Direct
Asda is the UK's 2nd largest supermarket and saves you money everyday on electricals, furniture, home accessories, toys & nursery, DIY and motor products, jewellery, sports products, gifts and much more.
See tweets about Asda Direct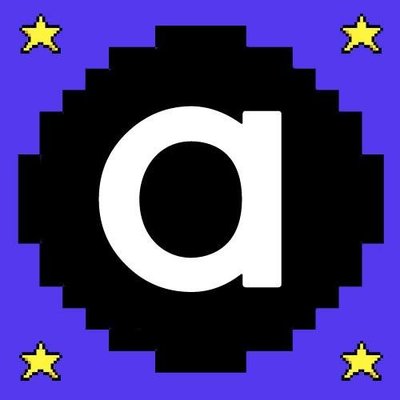 ASOS
@ASOS
Shop at ASOS
Shop online at asos for clothing, footwear and fashion accessories for men and for women. Free worldwide delivery.
See tweets about ASOS
Attitude Clothing
@AttitudeCo
Shop at Attitude Clothing
Attitude Clothing Co. first established in 1996 and became one of the number 1 online retailers in men and women's alternative clothing.
See tweets about Attitude Clothing