Tweets about Ryanair
Refresh Feed
Refresh Feed

Ryanair PR Twitter Account. Follow us for cheap flights to Europe with Ryanair.
View Ryanair's Twitter Account
Shop at Ryanair
Tweet to @Ryanair
What are people really saying about online shops right now?
Customer reviews of online shops can be out-of-date or biased. At Shoptweets we scan twitter so you can see what what real people are saying about real stores in real-time.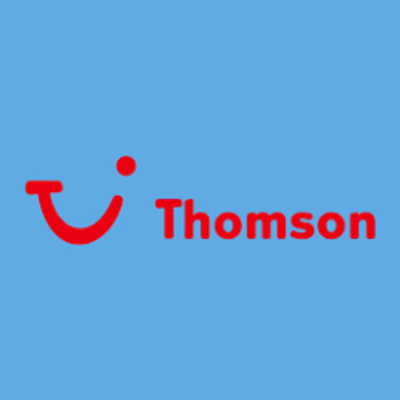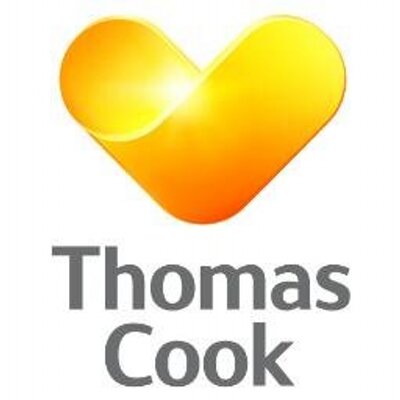 Recent Tweets from Ryanair