Tweets about New Look
Refresh Feed
Refresh Feed
New Look was launched in 1969 and is now the third largest womenswear retailer in the UK. We have a total of over 1000 stores internationally (including Eire, Belgium, France, Singapore and the Middle East). We are a leading high-street retailer offering womenswear, menswear, teen, children and baby wear. Also within womenswear we offer accessories, maternity, lingerie and swimwear, tall and larger size ranges.
View New Look's Twitter Account
Shop at New Look
Tweet to @NewLookFashion
What are people really saying about online shops right now?
Customer reviews of online shops can be out-of-date or biased. At Shoptweets we scan twitter so you can see what what real people are saying about real stores in real-time.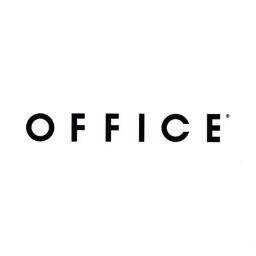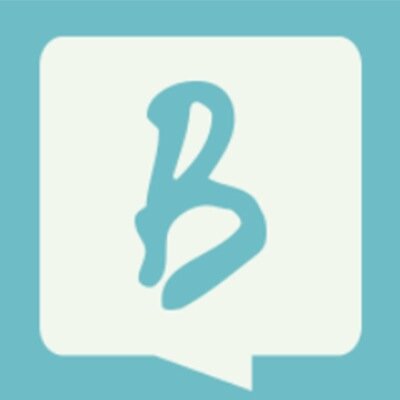 Recent Tweets from New Look