Tweets about Kiddicare
Refresh Feed
Refresh Feed
Baby specialist since 1974, Kiddicare is the award-winning destination for parents, offering seriously brilliant stuff from cot beds to car seats, WOW! Service and unbeatable value - the lowest prices guaranteed, never beaten on price.
View Kiddicare's Twitter Account
Shop at Kiddicare
Tweet to @kiddicare
What are people really saying about online shops right now?
Customer reviews of online shops can be out-of-date or biased. At Shoptweets we scan twitter so you can see what what real people are saying about real stores in real-time.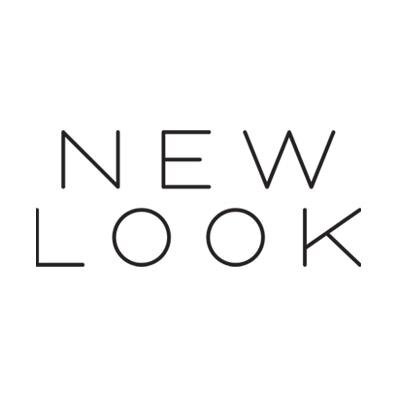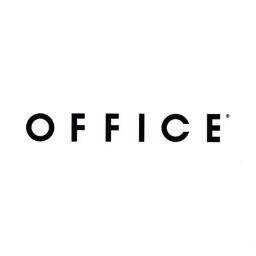 Recent Tweets from Kiddicare