Tweets about John Lewis
Refresh Feed
Refresh Feed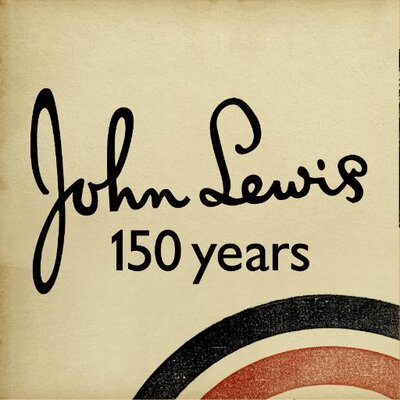 John Lewis
@johnlewisretail
The John Lewis department store is now online, selling furniture and accessories, home electrical items, clothes and sports gear, gifts, toys and baby things. What more could you need?
View John Lewis's Twitter Account
Shop at John Lewis
Tweet to @johnlewisretail
What are people really saying about online shops right now?
Customer reviews of online shops can be out-of-date or biased. At Shoptweets we scan twitter so you can see what what real people are saying about real stores in real-time.

Recent Tweets from John Lewis