Tweets about House of Fraser
Refresh Feed
Refresh Feed
House of Fraser
@houseoffraser
UKs leading retailer of designer brands retailer is online now. Shop at House of Frasers website now!
View House of Fraser's Twitter Account
Shop at House of Fraser
Tweet to @houseoffraser
What are people really saying about online shops right now?
Customer reviews of online shops can be out-of-date or biased. At Shoptweets we scan twitter so you can see what what real people are saying about real stores in real-time.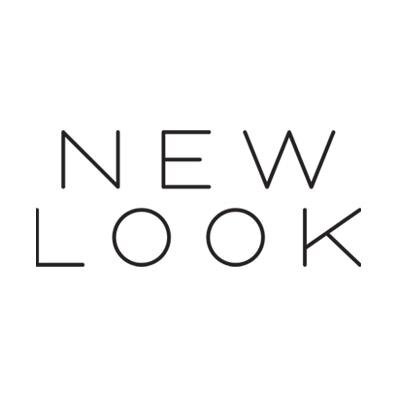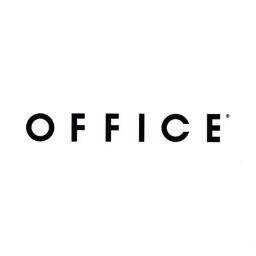 Recent Tweets from House of Fraser