Tweets about Firebox
Refresh Feed
Refresh Feed
From Takeshi to Tokyo, New York to Nuremburg, Firebox searches high and low to make sure it brings you the latest and greatest gadgets and gifts.
View Firebox's Twitter Account
Shop at Firebox
Tweet to @firebox
What are people really saying about online shops right now?
Customer reviews of online shops can be out-of-date or biased. At Shoptweets we scan twitter so you can see what what real people are saying about real stores in real-time.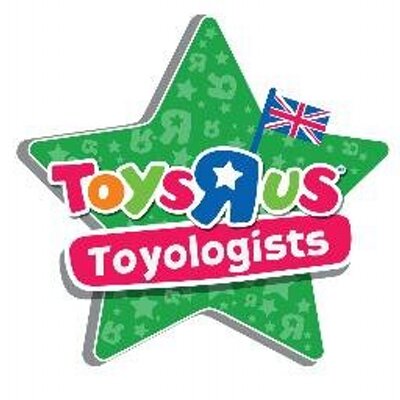 Recent Tweets from Firebox