Tweets about BooHoo.com
Refresh Feed
Refresh Feed
Fashion clothing, footwear and accessories for women and girls. Stuck for inspiration? Check out their Looks section.
View BooHoo.com's Twitter Account
Shop at BooHoo.com
Tweet to @boohoo
What are people really saying about online shops right now?
Customer reviews of online shops can be out-of-date or biased. At Shoptweets we scan twitter so you can see what what real people are saying about real stores in real-time.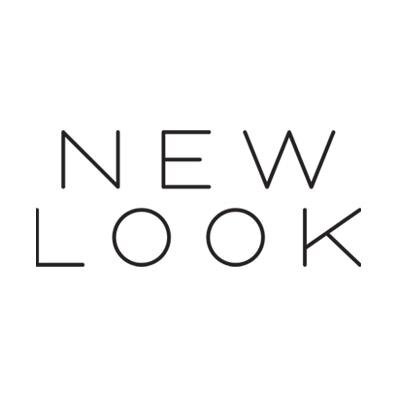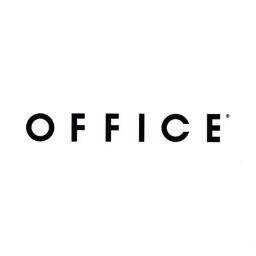 Recent Tweets from BooHoo.com