Tweets about Asda Direct
Refresh Feed
Refresh Feed
Asda is the UK's 2nd largest supermarket and saves you money everyday on electricals, furniture, home accessories, toys & nursery, DIY and motor products, jewellery, sports products, gifts and much more.
View Asda Direct's Twitter Account
Shop at Asda Direct
Tweet to @asda
What are people really saying about online shops right now?
Customer reviews of online shops can be out-of-date or biased. At Shoptweets we scan twitter so you can see what what real people are saying about real stores in real-time.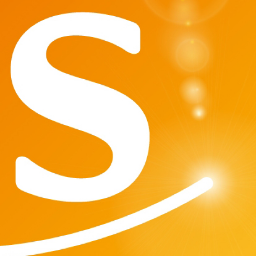 Recent Tweets from Asda Direct